Rely on the Building Science Experts
Nobody understands the science of building better than . If you want to create a thermally efficient and air tight space, it's not enough just to insulate. You must choose the right insulation and air sealing system for the application, and be sure it's properly installed.
Insulation for
Energy Efficiency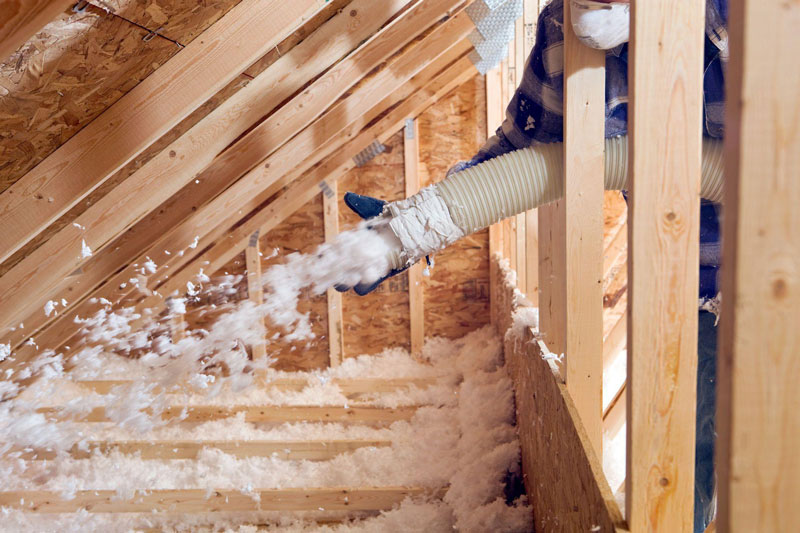 Insulation creates a dense, effective barrier that helps slow the transfer of heat from the attic into your home, keeping it cooler. Low insulation means your home can't hold it's temperature very long resulting in your HVAC system running all day. This puts extreme stress on your HVAC system and can result in higher maintenance and shorter lifespan of your unit.
Unless your home was built in the last 5 years, good chance, you don't have enough insulation. New insulation can greatly increase the energy efficiency in homes, especially in locations like Phoenix.
Let many years of experience help you save money on your energy bills!
100% Satisfaction
Licensed & Insured
Totally Clean Job Site Afte Work Is Completed
Free Estimates
5 Star Rating - HomeAdvisor, Google, A Grade on Angie's List
Quality Products with Lifetime Warranties
Full Inspection of Completed Work with Project Manager
Family Owned and Operated
Energy Saving/Tax Credits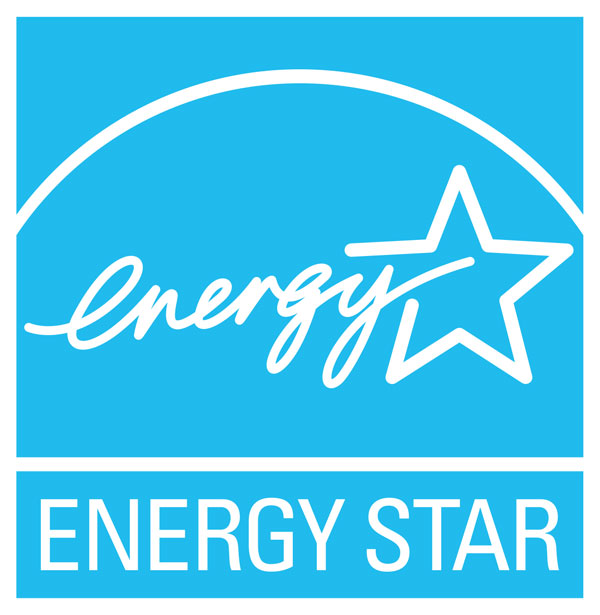 Improving energy efficiency with insulation can save you up to 30% monthly on your utility bills and may also qualify you for a tax credit. If you purchase energy efficient products such as insulation for your home, you may be eligible for a federal tax credit of 30% of the cost up to $1,500.
Our insulation products are ENERGY STAR qualified products. For more information on the tax credit, visit the ENERGY STAR Federal Tax Credits for Consumer Energy Efficiency website.
Recommend Insulation Levels
Insulation level are specified by R-Value. R-Value is a measure of insulation's ability to resist heat traveling through it. The higher the R-Value the better the thermal performance of the insulation. The recommended insulation level for an uninsulated attic is R-30 through R-49. The standard Florida Insulation code is R-38, but this may vary in some counties.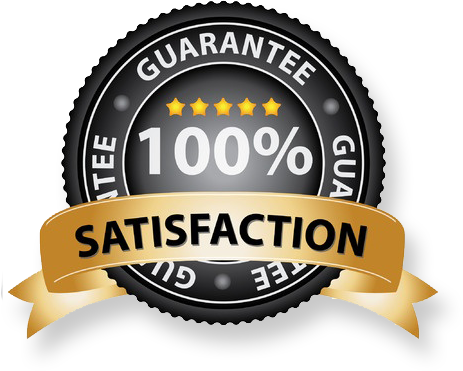 Constant Owner interaction means no project manager or multiple people trying to make decisions.
The highest quality products and with many small details that often go unnoticed by other contractors, let's take your insulation project to the next level.
Quality Control. The owner is hands on throughout the project, if any problems or issues arise they can be dealt with immediately.
Nonstop communication - The key to the success of your project is good communication. And, a big part of communication is listening. From the beginning of a project to its end, our company places a high priority on listening - to you, your needs and wishes.
Solid Science - Our Building Science experts understand the principles of heat, air and moisture flow, and how the building envelope interacts with a building's mechanical systems as well as its occupants.
"Everything is designed, but some things are designed well."