Rely on the Building Science Experts
Nobody understands the science of building better than . We provide Maricopa county with Energy Assessments, Duct Sealing and Blown-in Insulation for existing homes, remodels, new builds, and multi-family complexes.
Energy Assessments for
Energy Efficiency
Brought to you by the U.S. EPA & U.S. DOE (6:58)
is a local expert in Home Performance with ENERGY STAR and can help you uncover the potential of your home. By conducting a home performance assessment, energy experts will determine your home's condition and energy performance.
Understanding our Whole-House approach
First, we address any comfort and any health issues you may have. We search your home for safety issues, and seek ways to increase your home value and energy efficiency.
We begin by thoroughly exploring your needs and wishes, as well as your house's structure and systems. We will do this over the phone with you and in person at your house. We will use a variety of tools that measure the draftiness, insulation, electricity, fossil fuel use, and other factors that influence the performance of the house.
Using a whole-house approach, we determine which repairs, upgrades, and replacements produce the best combination of comfort, air quality, and energy efficiency. We rely on our extensive hands-on experience throughout the state, and specific home performance training.
100% Satisfaction
Licensed & Insured
Totally Clean Job Site Afte Work Is Completed
Free Estimates
5 Star Rating - HomeAdvisor, Google, A Grade on Angie's List
Quality Products with Lifetime Warranties
Full Inspection of Completed Work with Project Manager
Family Owned and Operated
Who Should Have An Energy Audit?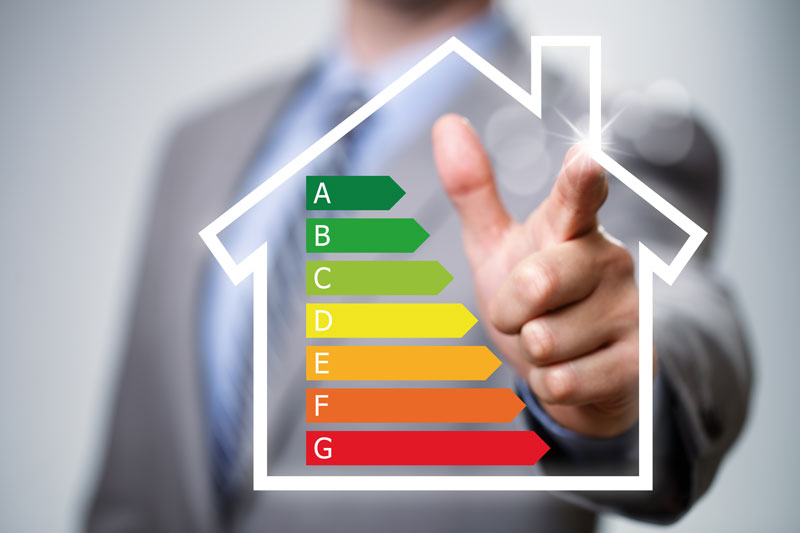 Our Home Energy Assesment is most appropriate for:
People who want to reduce their energy consumption:
High Energy Bills is the primary motivation for many customers. The Energy Audit educates you on both mechanical and behavioral measures that can save you money. Homeowners who follow the advice can typically save up to 40% on their energy bills.
People who want to improve the comfort of their home:
The Audit provides solutions for seasonal room discomfort, uneven room heating/cooling, drafts, air quality concerns, humidity issues, mold/mildew concerns, and musty odors.
People concerned about Appliance Safety and Efficiency:
If you are trying to figure out whether your major appliances are working safely and efficiently, or which appliances are near the end of their useful lives, this highly technical energy audit provides a unique and insightful view towards helping you make the right replacement decisions. We'll help you understand whether changing an appliance today is really worth the money.
People concerned about Air Exchange Rates for a Healthy Interior:
If you are looking for a precise measurement of air exchange. Too much air exchange means much of your air conditioned or heated air is escaping to the outdoors. To little air exchange leads to a buildup of gases that could make you feel sick. The Home Energy Audit ensures your air exchange is just right, and you should have your Air Exchange Rates checked after any work on your home that impacts air flow.
Remodelers:
If you are thinking about remodeling your home and want to take advantage of the opportunity to make energy efficient alterations, this whole home evaluation is technical and education and will help you figure out which solutions are most worth incremental investment.
Insulation Experts
Visit our AeroSeal page for more in depth information with saving money through Duct Sealing
Without proper air sealing, a building can lose a great deal of its efficiency through air leakage. It's one of the primary causes of hot and cold spots that can cause discomfort for owners. But as with any building product, insulation is only as effective as its installation and where it's applied. Spray foam is only installed by qualified contractors. That's why builders are choosing Spray foam to insulate their homes.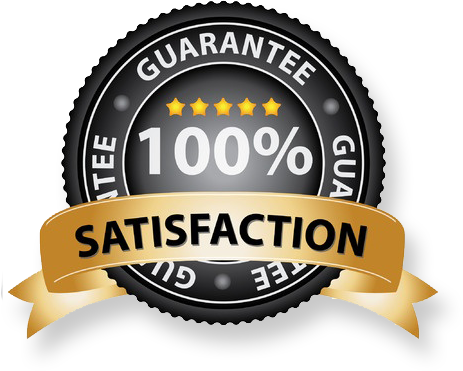 Constant Owner interaction means no project manager or multiple people trying to make decisions.
The highest quality products and with many small details that often go unnoticed by other contractors, let's take your insulation project to the next level.
Quality Control. The owner is hands on throughout the project, if any problems or issues arise they can be dealt with immediately.
Nonstop communication - The key to the success of your project is good communication. And, a big part of communication is listening. From the beginning of a project to its end, our company places a high priority on listening - to you, your needs and wishes.
Solid Science - Our Building Science experts understand the principles of heat, air and moisture flow, and how the building envelope interacts with a building's mechanical systems as well as its occupants.
"Everything is designed, but some things are designed well."