Rely on the Vinyl Installing Experts
Nobody understands the science of vinyl floor installation better than . Vinyl floors have long been a classic for kitchens, bathrooms and other rooms of the house where water-resistance is essential. These economical, flexible floors have come a long way in recent years. Thanks to new manufacturing techniques, buyers have more choices than ever before. So let us here at help you achieve your dream floor at your dream price.
Vinyl for
Affordable Beauty
At , we're constantly improving our top notch vinyl and vinyl installing proccess. Not just for the sake of innovation, but so your family gets the most beautiful and durable vinyl possible for the best price. We have a range of styles to fit your needs from the dining room to the bedroom. Helping to make your house into the house of your dreams.
Let many years of experience help you enjoy your home with a durable and beautiful vinyl!
Vinyl Flooring Advantages
Denser, harder, and stronger than the wood counterpart
100% water proof
Durable and dent resistant
Improved dimensional stability
Minimal subfloor prep
Minimized telegraphing
Large selection of styles while maintaining quality
Soft silence attached acoustical pad for sound reduction and underfoot comfort
100% Satisfaction
Licensed & Insured
Totally Clean Job Site Afte Work Is Completed
Free Estimates
5 Star Rating - HomeAdvisor, Google, A Grade on Angie's List
Quality Products with Lifetime Warranties
Full Inspection of Completed Work with Project Manager
Family Owned and Operated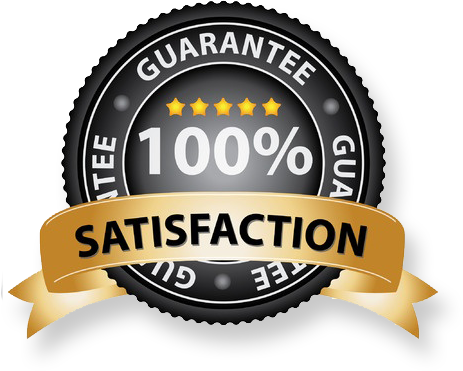 Constant Owner interaction means no project manager or multiple people trying to make decisions.
The highest quality products and with many small details that often go unnoticed by other contractors, let's take your insulation project to the next level.
Quality Control. The owner is hands on throughout the project, if any problems or issues arise they can be dealt with immediately.
Nonstop communication - The key to the success of your project is good communication. And, a big part of communication is listening. From the beginning of a project to its end, our company places a high priority on listening - to you, your needs and wishes.
Solid Science - Our Building Science experts understand the principles of heat, air and moisture flow, and how the building envelope interacts with a building's mechanical systems as well as its occupants.
"Everything is designed, but some things are designed well."